The Life of Any Party...
Lies in the Hands of the DJ!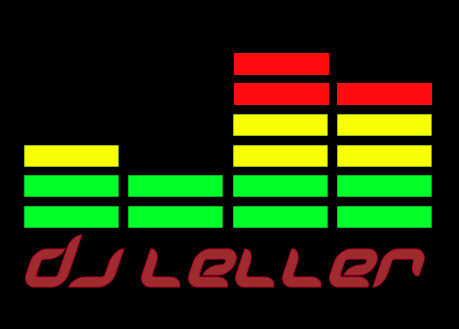 | Events | Experience | Rates | Contact |
---
EVENTS
No Matter What the Event, DJ Leller has YOU and YOUR GUESTS in Mind!
DJ Leller is the Perfect Choice for:
Weddings
Birthday Parties
Clubs
Proms
Homecoming Dances
Reunions
Anniversaries
Business Get-Togethers
Celebrations
---
Experience
Whether it's a sunny beach wedding with light tropical music and fun in the background - bare feet in the sand and drinks to go around, or a birthday party for a friend or relative - hang the piñata and swing away ...
DJ Leller has been in the business far long enough to know that on that special occasion - Music can make or break what could be the party that nobody forgets!
DJ Leller is a college student attending UCF, and has been producing music nearly his entire life. With a library of thousands upon thousands of songs from Invigorating to Serenading, Chubby Checker to Lil' Wayne, DJ Leller is sure to keep your guests entertained and happy for the duration of your event, and longer if insisted!
When you book an event with DJ Leller, you can expect nothing less than high energy and good, authentic fun for all your guests of the night!
---
Rates
Rates vary event to event, depending on various factors such as specific demands, travel time, timespan to prepare from booking time, and other various factors, but the following is a rough estimate of what you can plan on spending when you book DJ Leller.
Weddings - $100/hr (minimum 3 hours)
Birthdays/Anniversaries - $80/hr (minimum 2 hours)
Club Work - $120/hr (minimum 3 hour set)
School Dances - $100/hr (minimum 3 hours)
As stated before, actual rates may vary depending on various factors, and I'm always willing to work out a deal if its within reason.
Upon booking the event, a 25% non-refundable event deposit is to be paid, as well as a contract be signed for security of both of the parties, by both the client and I.
---
Contact
You can contact DJ Leller by Email or by Phone.
Email: TravisLelle@gmail.com
Phone: (407) 405 - 2509
I look forward to hearing from you and booking an event that you and your guests will be talking about for years to come!